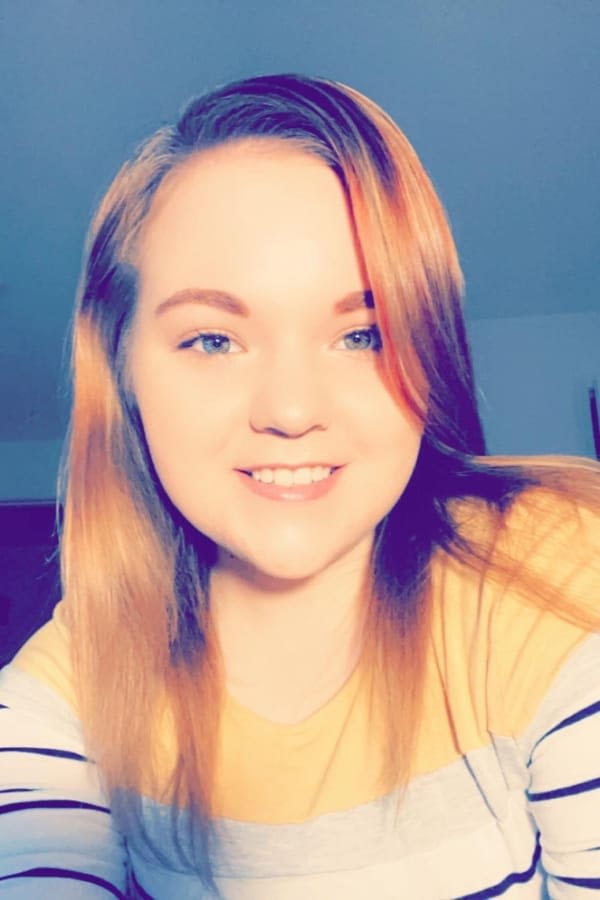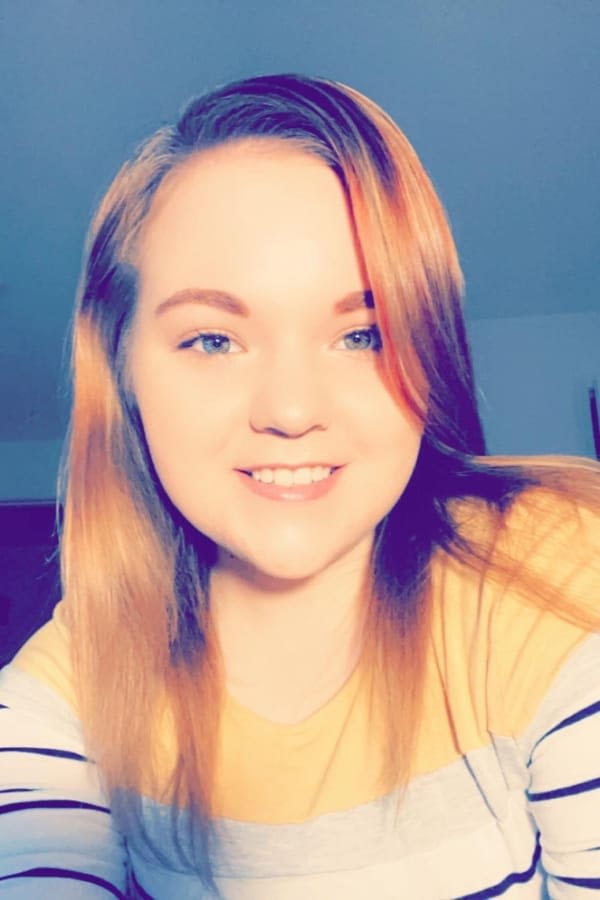 Customer Service Representative
Ashley is the newest member of our team as well as being new to the Capital District.
Outside of work she enjoys watching dirt fly at the local dirt car race tracks such as Fonda Speedway and Weedsport with her fiancé. She is also a dog mom to her new puggle pup named Milo. On the weekends she enjoys taking out her four-wheeler and spending time with family.