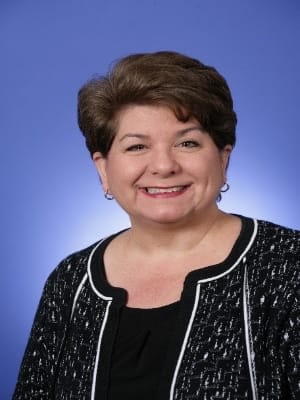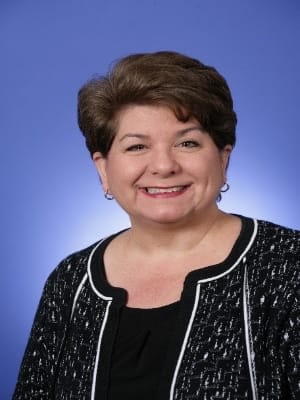 Customer Service Representative
Diane has been a member of our team for 6 years.
She is working part-time in our commercial lines division as well as assisting with marketing, data maintenance and helping Dave with new projects.
She has three sons and four grandchildren.
She enjoys spending time with her family and working with The RED Bookshelf, a non-profit literacy program for children.